<< Back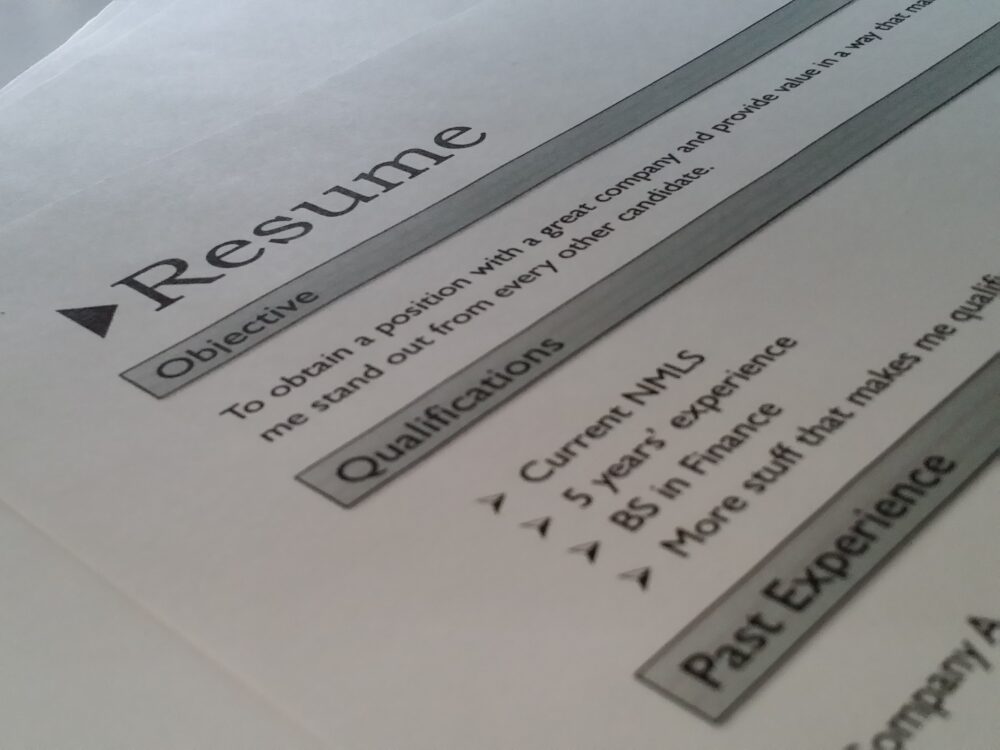 No resume? No problem! How potential-based applications have revolutionised the way my company hires talent.
It sounded like a scam. A company was going to pay me to train to be a data analytics expert for four months and then set me up with placements at blue chip companies. "No need to submit a resume," they said. Apparently, their application process would tell them everything they needed to know.
Suspicious, but hooked, I completed the application and interview, was hired, and joined cohort 17 of The Data School in London. Now, almost three years later, as the Recruitment Lead for the nascent New York City branch, the roles are reversed as I seek to convince candidates to apply to our unique program.
I'm not a recruiter by nature or by training, but I find The Data School's offer and way of working so compelling that I jumped at the chance to bring it to The United States. Here's the steps of our application process who to hire.
1) Submit a dashboard you've made using the free Tableau Public software based on any topic that interests you.
2) Complete a phone interview with one of our training coaches and talk about the dashboard you've made.
3) Build a second dashboard with data the company sends you.
4) Attend a final panel interview and describe the insights you found in the new dataset and the dashboard you were able to produce.
At any point, we encourage applicants to draw on their experience to answer questions or find insights in the data, but we are not looking for a specific academic background or a particular tenure in industry.
Removing barriers to entry has helped us create a wonderfully diverse company. Our consultants have educational backgrounds ranging from high school graduates to PhD holders. We have neuroscientists, business grads, urban planners, art historians, international development superstars and much, much more. Our company has significantly better gender parity and racial diversity than the tech sector at large. What we all share is a passion for helping people make sense of their data.
So how did we develop this process? By focusing on the skills we couldn't easily teach and designing a process that would assess those qualities.
We needed people who were:
Strong communicators
Compelling storytellers
Analytical thinkers
Collaborative workers
Resilient, self-directed learners
Our application also hews closely to the actual job of being a data visualization consultant. Applicants can prove to us they're the right person for the job by first proving it to themselves. If they enjoy the process of learning Tableau, creating dashboards and communicating insights from data, then chances are that they will be successful and fulfilled at The Data School.
Potential-based applications, particularly for entry-level positions, are becoming more common, with consulting companies such as McKinsey & Co also beginning to focus more on the skills a candidate brings rather than their industry experience. Companies interested in hiring diverse talent need to seriously consider what job skills they can reasonably teach versus what they cannot. Then, test for the qualities that you cannot teach and design mechanisms for new employees to build their skills in the areas that you can.