<< Back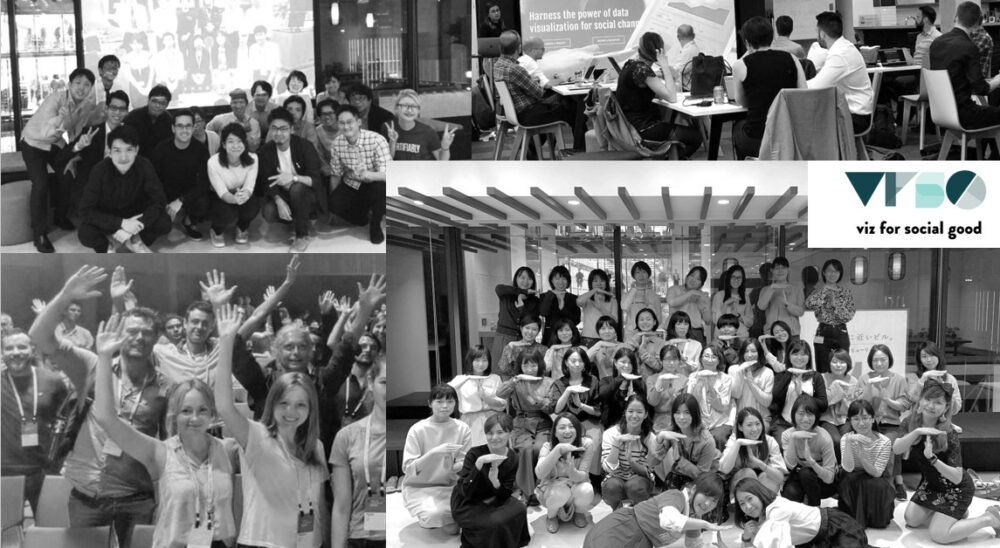 Do Good With Data: 5 Questions with Viz For Social Good's Nisa Marques
You can make a difference! Many non-profits have lots of unexplored data that could help them make a bigger impact, but don't have the time or skills to leverage it. And even if you can only give a few hours, volunteering your tech skills can both help drive social change and build your skills. But how do you start doing this?
Organisations such as Viz for Social Good, or our very own TIL Plus are committed to utilizing data skills for the good of the many, and represent a great way to help out if you want to give something back.
We sat down with Viz for Social Good Education Director Nisa Marques to discuss her experiences of doing good with data.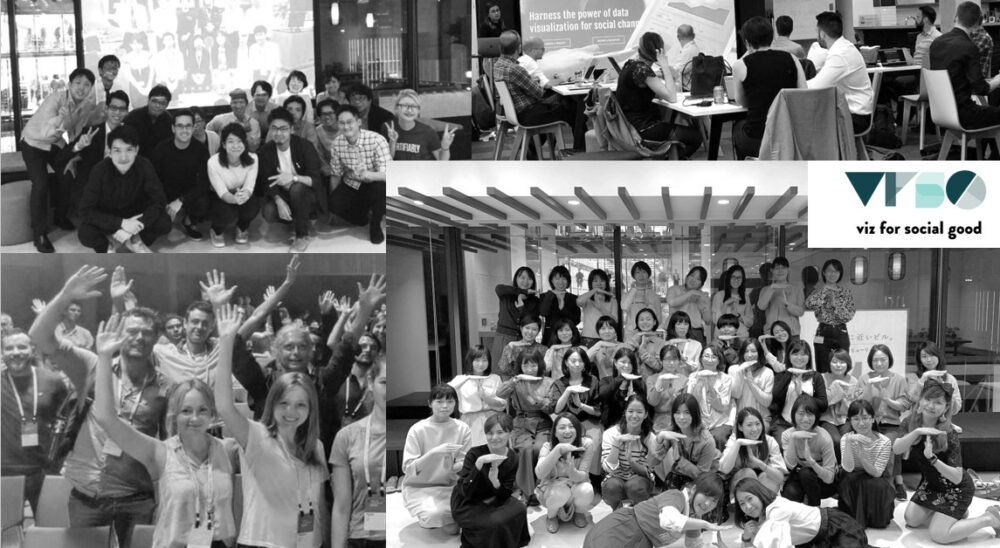 What is your role at Viz for Social Good?
I am the VFSG Education Director, leading the educational programs and initiatives at VFSG.
How did you get into doing good with data?
I started contributing as a volunteer for VFSG in 2017. At that time, I was just starting my career in data and analytics and was using open-source datasets to create visualizations about topics I was interested in or wanted to raise awareness about.
When Chloe Tseng reached out with the VFSG idea – how we as a community could use our skills to help charities and NGOs at the same time we further developed our skills – I jumped onboard straight away. It was the perfect combination of doing something you love with the opportunity to support a greater cause. Since then, my role at VFSG has evolved, but I still try to contribute as a developer on as many projects as I can.
What is your best/favorite volunteering experience at VFSG (or any other nonprofit/charitable cause you've volunteered your time as a data expert).
I couldn't just choose one experience! Each project is unique in its own way and the pool of volunteers is so vast and diverse that it is very hard for me to just pick one moment. But what is common to all initiatives at VFSG, and what brings me the most joy, is the value add and impact we see each project bringing to all parts involved. For charities, it is being part of that 'Ahh!' moment where the organizations see their own data through a new lens, a fresh perspective, many times leading to new ways of thinking or even implementation of new processes.
For the volunteers, it is seeing them grow, not only acquiring or perfecting technical skills but also polishing some of the essential skills, such as: presentation, communication in a different language, networking capabilities, following requirements, and thinking beyond the need of the moment.
It is rewarding to see many of our volunteers being recognized on several communities and learning how VFSG not only gave them an opportunity to give back, but also, the opportunity to progress their own careers.
As you see, it would not be fair to just pick one experience to share here.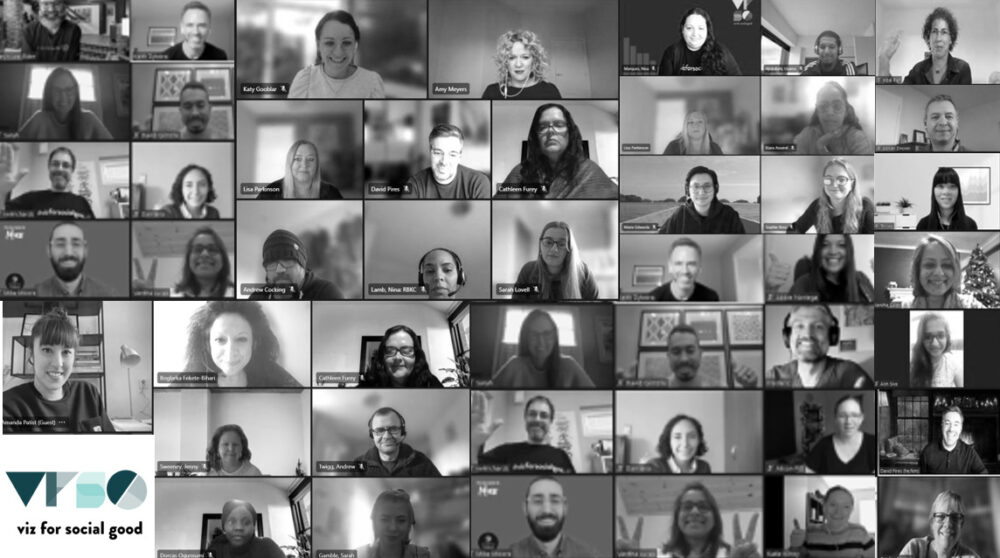 What have you learnt/taken away from participating in VFSG?
Besides the richness of knowledge and inspiration taken from the opportunity to connect with other volunteers and teams within the VFSG, what VFSG allowed me to develop was the capacity to work with big datasets, but also with very small datasets. We had some projects where we only had a couple of data points, which for me are the most complex to address, drive actionable insights and tell the story, without making it text heavy.
Likewise, VFSG has allowed me to understand more about digital equity (the access to education on digital technology and best use practices), or the gap that still exists and that we can all work together towards a more equitative ecosystem within the communities we are part off.
What advice would you give to someone else who wants to get involved with doing good with data?
I would encourage everyone to join the initiatives, not to wait to have a specific skill or skill maturity. All levels are always welcomed and most importantly all perspectives or ways to address a challenge.
Many times, you don't need a defined technical skill and there are opportunities to participate as part of a team or collaboration. It all depends on the requirements of each project.
At VFSG, we had projects where the expectation wasn't to deliver a dashboard or report, but a marketing material such as an infographic. Our volunteers also had many creative approaches, such as illustrative stories and design choices.
If you enjoyed this be sure to check out the related videos!