<< Back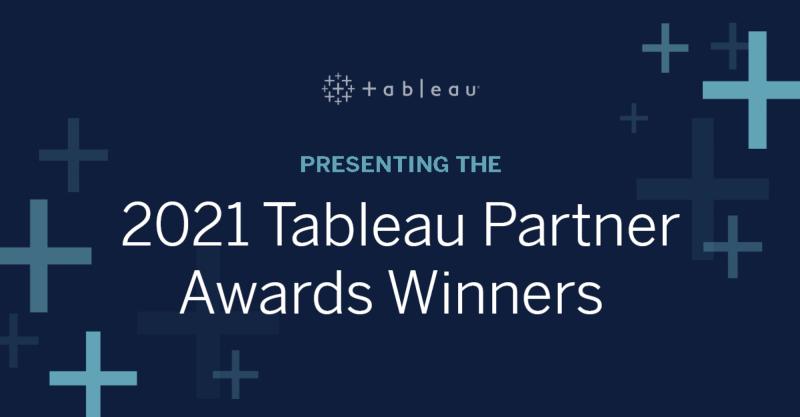 TIL+ wins "EMEA Data for Good" Tableau Partner Award 2021!
We created TIL+ in 2020 to help NGOs and nonprofits make sense of their data. TIL+ is an initiative of The Information Lab, where we strongly believe in sharing our expertise with data to help drive social change.
We are honoured that TIL+ has been acknowledged with the "EMEA Data for Good" Tableau Partner Award for the second year in a row! We'd also like to send a huge thank you to all the The Information Lab and The Data School UK volunteers who offer their free time for social causes by sharing their great expertise.
Over 2021 we helped numerous nonprofits and NGOs drive social change by understanding their data better. Two standout projects TIL+ contributed to in 2021 were:
Along with many other projects, which inspire our partners and our staff to keep changing the world with data.
Well done to everyone involved!
Do you want to know more about TIL+? Get in touch with us!