<< Back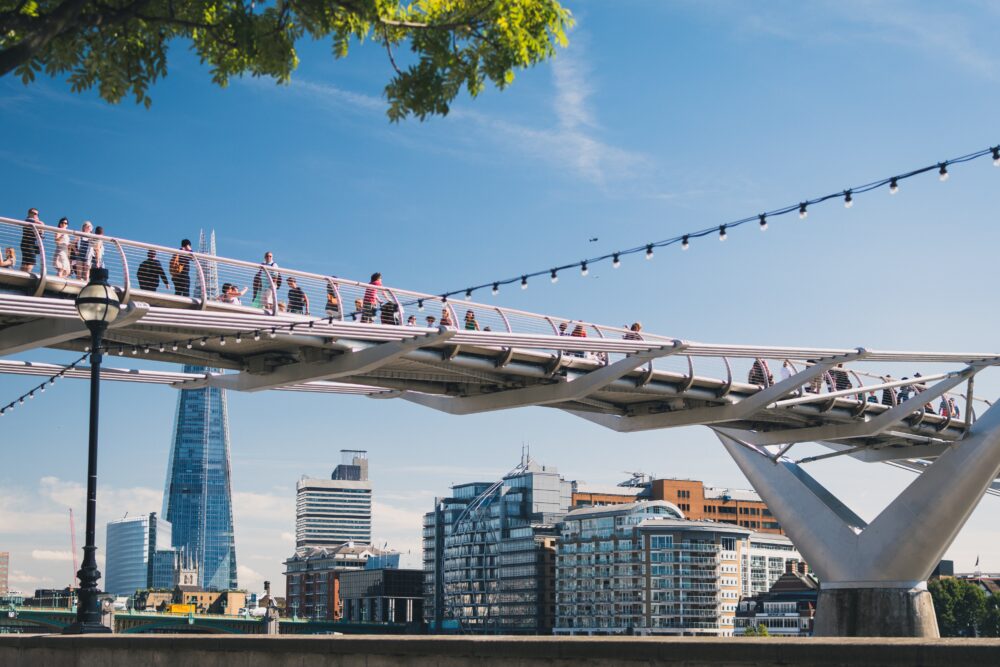 How to introduce Tableau to business users and make them fall in love with it
Tableau helps people see and understand data
Tableau's Mission
It has been now 18 years since a computer scientist, a professor and a business leader were trying to design a software which could make data understandable to ordinary people – Mission Statement.
There are now more than 100,000 business customers that analyse, visualise and share information using Tableau and there is over a million active people using Tableau Public.
There are three things that make Tableau so easy to use and popular at the same time:
Tableau is for everyone and put the power of data into the hands of ordinary people.
Tableau is easy to use, allowing a broad population of business users to engage with their data, ask questions.
Tableau is a great tool, an ace in your sleeve that can be used to solve everyday business problems while creating value.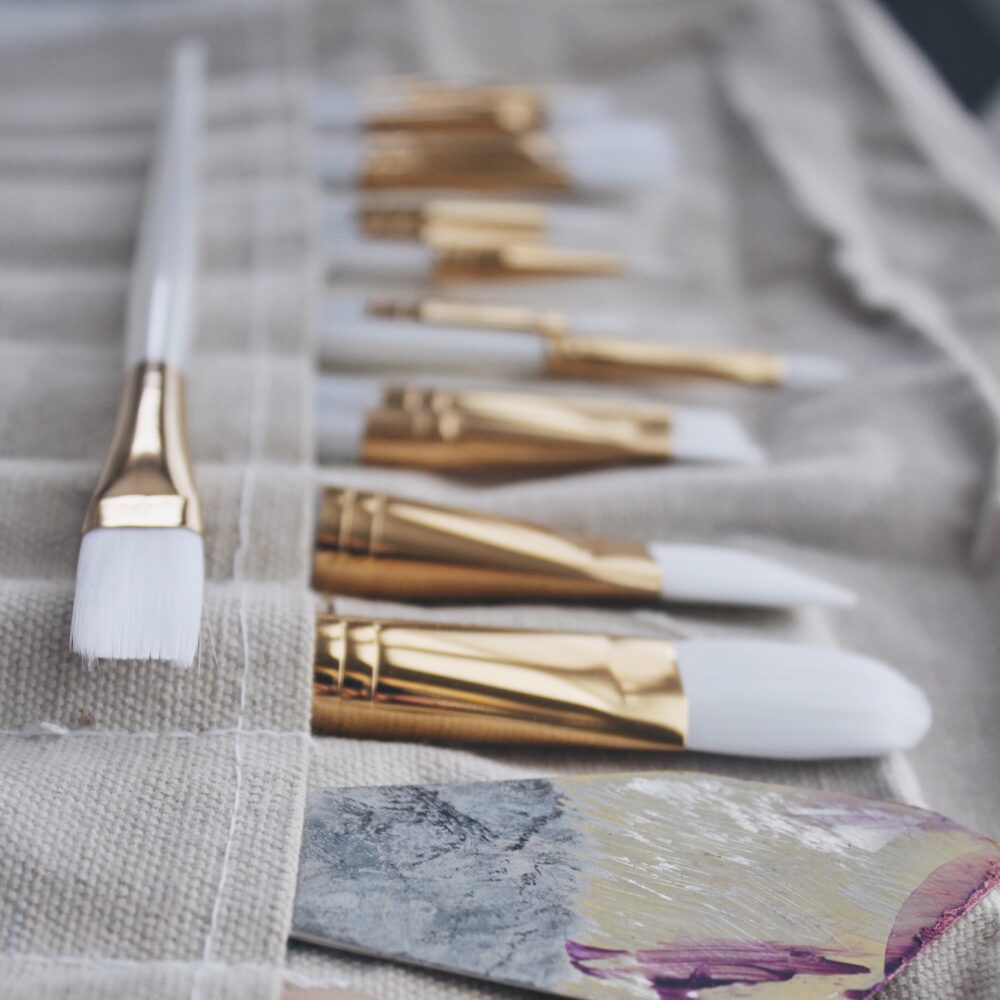 Developers vs Business Users
Tableau users can be conceptually divided into two groups: those who create interactive reports, Tableau Developers, and those who consume them, Business Users.
A more exact explanation of the former is Tableau Creators.
Creators/Developers:
Design, cleaning and curation of data sources using Tableau Prep Builder
Creation of visualisations and dashboards using Tableau Desktop and Tableau Server/Online
Designing governance and permissions models using Tableau Server/Online
On the other end there are the Business Users, which can be divided into two distinct groups: Explorers and Viewers. Both groups will have access only to the Tableau Server/Online capabilities and not all of them.
Explorers/ Business Users:
Connect to already published data sources on Tableau Server/Online
Create Dashboards and visualisations or customise existing ones on Tableau Server/Online
Administer content on Tableau Server/Online
Viewers/ Business Users:
Interact with visualisations and dashboards, which have been built by Creators/Explorers on Tableau Server/Online
Subscribe to dashboards to get periodic email alerts
Differentiating the Developers/Business User roles help organisation to balance the workload based on personal preferences and capabilities while also help people see and understand data.
Tableau Adoption
This is probably the most crucial stage to make Tableau successful within an organisation: evangelise and drive adoption.
In order to drive adoption it is important to understand each business goals: what does the organisation want to achieve by using Tableau? Save time, save money, have a centralised reporting tool, deliver a unified message, be more technology savvy, automate processes are just a few examples of what our customers try to achieve by using Tableau.
After tackling the Who (Define User roles) and the Why (Identify Business goals and Objectives) have been set, it is then possible to create a list of activities to drive Tableau adoption.
Present Tableau to all users –> Organise onboarding sessions and demos for new and existing users, engage with all the 'Who'. Both Developers and End users can benefit from this sessions. It is vital to show access and functionality.
Use case gathering and value creation –> Reiterate the 'Why' by showcasing how Tableau has been used periodically, bringing Tableau to board meetings and presentations, enabling adoption at the Executive level.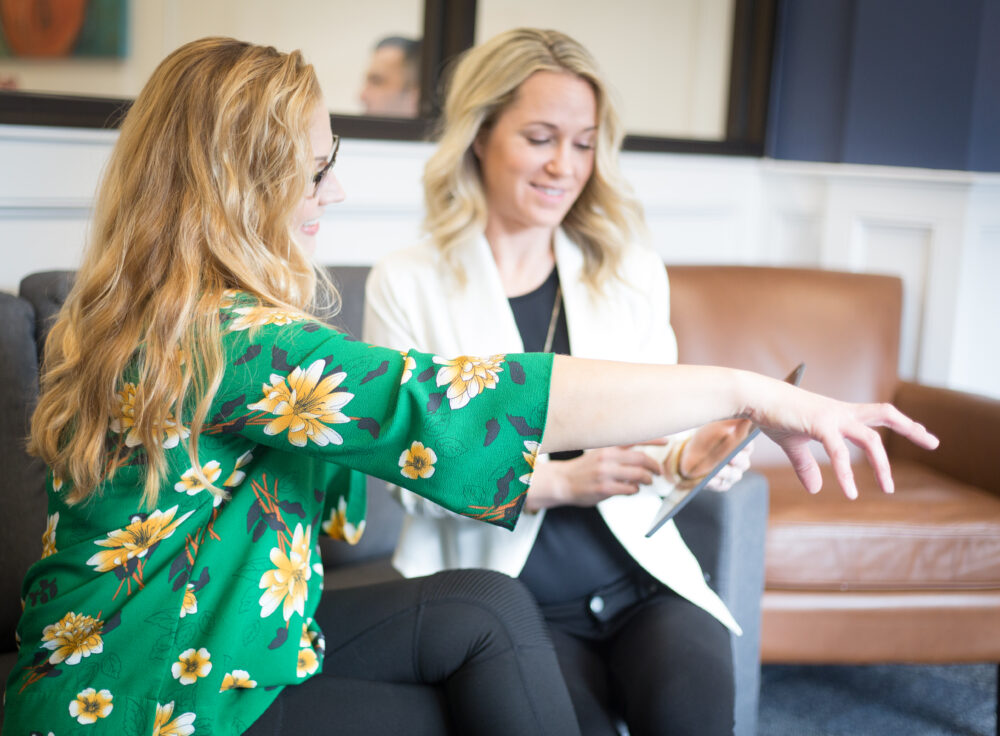 Tableau Embedded
After the above steps have been completed, everything that follows from there is going to Embed Tableau within the organisation even more.
There are two main paths to achieve that and both of them can be found in the Tableau Blueprint Guide: Community & Proficiency Building.
Tableau Blueprint is a step by step guide to becoming a data-driven organisation. Tableau Blueprint provides detailed, best practices that will help accelerate the Tableau journey. for the development of new skills, encourage participation, recognise achievements and build a data culture
Community – Plan of Action
Frequent Onboarding & Demos open to all users
Executives involvement and support
Use case gathering and periodic showcases of Tableau solutions
Tableau Inspiration Days across different teams
Internal User Groups – Activities Example
Build a Centre of Excellence – COE
Weekly and Monthly challenges → Gamification
Proficiency – Plan of Action
If you already reached this stage, you probably have so many ideas on how to introduce Tableau to Business Users and make them fall in love with it. However, you also want to have some achievable goals and to keep track of them. When developing Tableau strategies make sure you create a roadmap, which could resemble the one below.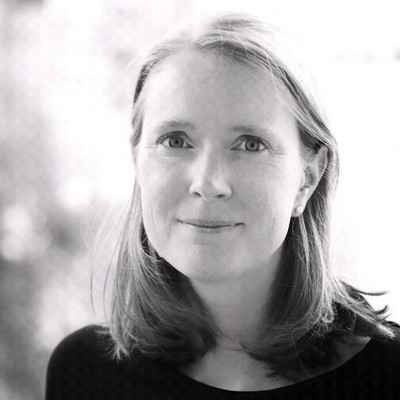 Being inspired? Need some help? Talk to your Customer Success Manager at Tableau or at The Information Lab and we will be happy to support you!
Hope you find this blog useful, please let me know if you have any comments or feedback and I will be happy to respond!