<< Back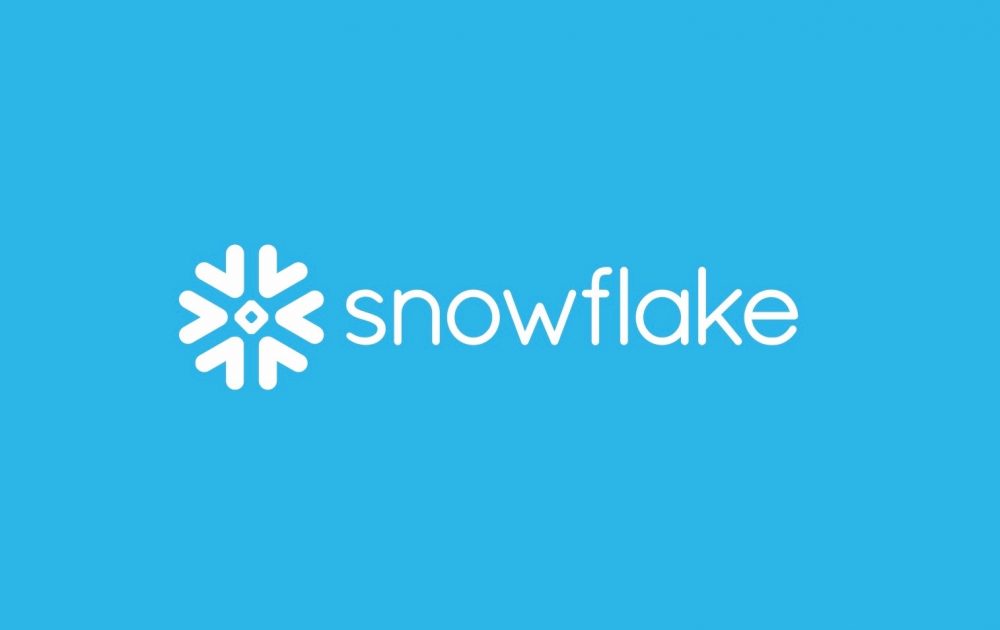 It's SNOWing at The Information Lab ❄️
Announcing our new partnership with Snowflake
If you're in any way familiar with The Information Lab, you'll know that we've only partnered with a small handful of data and analytics technology vendors over the years. We started with Tableau in 2010 because we wanted to help people see and understand their data. Then came Alteryx in 2013, because of the flexibility it affords analysts in shaping their data. We then partnered with AWS in 2019, because we believe the future of the analytics stack is in the cloud, and today we're complementing those with the announcement of our new partnership with Snowflake.
In our line of business you come across a LOT of data warehouse solutions – Oracle, Redshift, SQL Server – you name it, we've worked with it. However in the last year or two, there has been one data warehouse platform that has stood out for us and has been winning over our customers and our consultants alike, and that is Snowflake.
We believe Snowflake is the best data warehouse on the market today. We love the way that it makes data warehousing easy for everyone. Smaller organisations no longer need to use Excel as a database, while larger enterprises no longer need to suffer the pain of managing platforms and infrastructure. The way Snowflake allows our customers to optimise for cost, performance, scalability, and convenience is unmatched and even led us to evangelize about it before our partnership was even formalised. It truly does bring you all the benefits of the cloud.
This partnership also completes our own business in a sense, as it's our first time partnering with a database technology company. This isn't without lack of interest though – we've turned down several offers of partnerships in the past – but this time we trust the solution, the people and the business model, and it just feels right.
Our team of consultants are working to enable and support our 2000-strong existing customer base – as well as our new customers – to make the transition to the modern, cloud-based BI stack through reselling, consultancy and training the Snowflake platform.
Why don't you let us help you get started with Snowflake too? Reach out to us at info@theinformationlab.co.uk