<< Back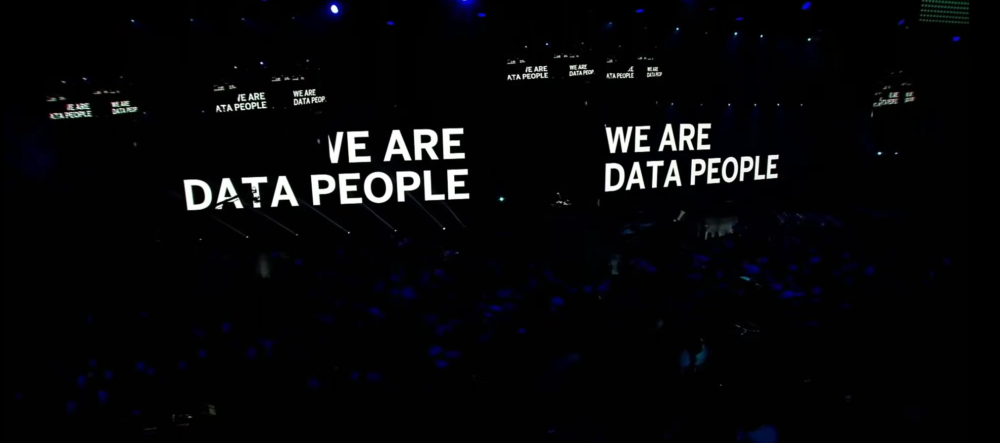 A Closer look at TC19 Devs On Stage
It's been 2 weeks since TC19…have you watched all the recordings yet? There's over 370 of them and at an average of say 40 mins per video that means about 240 hours of content…so if the answer is yes I have a follow up question: when do you sleep?!
Hopefully one of the first recordings you watched was the amazing Devs on Stage keynote where Tableau's developers give us a view on what they're working on and most excited about releasing into the product.
As a reminder here's everything that was revealed (thanks for the collection Chris):
After watching the keynote I couldn't help having a play around with some of them and so I kicked off a video series on The Information Lab's YouTube channel. If you're already a subscriber you've probably way ahead of this blog post and you can go back to getting through those TC19 recordings. If not then first thing's first…hit subscribe so you don't miss out in the future.
Now…let's take a closer look at 6 of the new feature releases that excited me and hopefully you the most:
Dynamic Parameters
Animations
Spatial Buffer
Data Model
Set Membership Control
Tableau Prep Level of Detail Calculations
Dynamic Parameters
Preview, not currently available
Animations
Available as a special beta release from https://prerelease.tableau.com
Spatial Buffer
Preview, not currently available
Data Model
Available as a special beta release from https://prerelease.tableau.com
Set Membership Control
Preview, not currently available
Tableau Prep Level of Detail Calculations
Preview, not currently available