<< Back
Tableau training for Salesforce users
Today, The Information Lab announces and is running the first Tableau training courses specifically aimed at Salesforce users. These new, free-of-charge, "Essentials" training sessions will aim to teach Salesforce users, admins, partners and even Salesforce employees about the basics of Tableau and how to build interactive visualisations and dashboards on data available to them in the Salesforce platform.
As well as learning about a large variety of chart types and visualisation options in Tableau, delegates will see the different options for connecting to Salesforce data, how to bring in custom objects and fields, how to make use of, and edit the Template reports available to all Tableau and Salesforce users, and how to then embed dashboards back into Salesforce pages to enable relevant insight and analytics right within the cloud platform.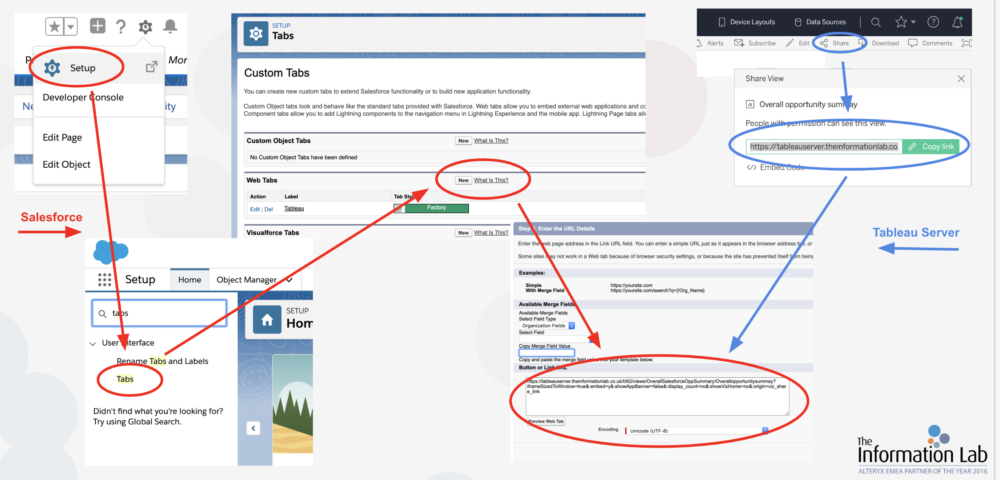 The course is aimed at people who are familiar with Salesforce but new to Tableau.
To be amongst the first to know about when these courses are running, as well as other Tableau and general data analytics events, please join our Meetup group, here. http://til.bi/talkdata