<< Back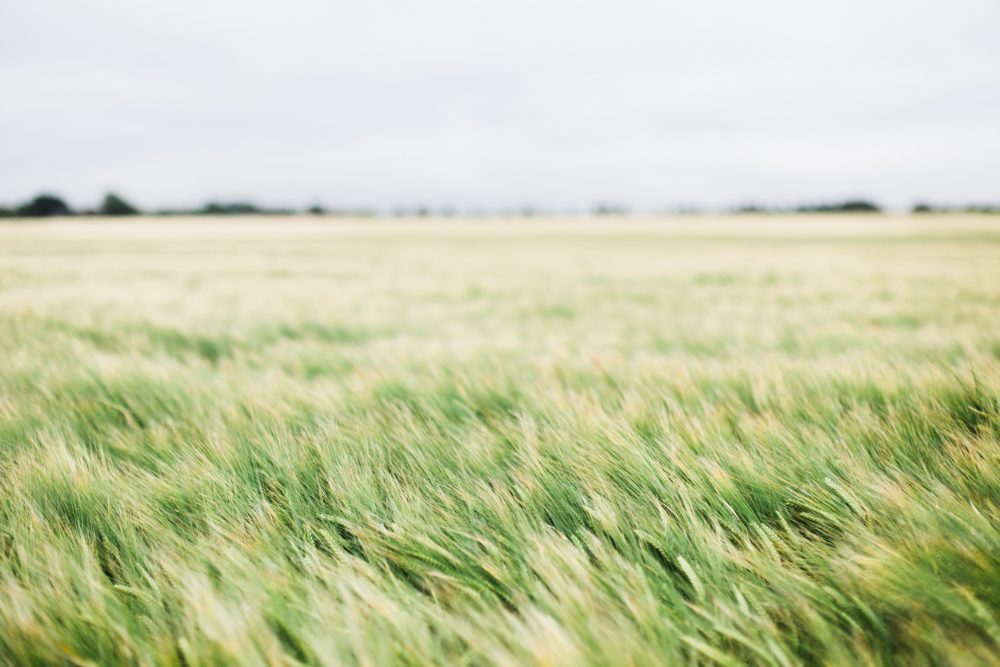 Introduction to the Fields of Data Project
by Ravi Mistry & Soha Elghany
The word data is almost overused. Phrases like data literacy, data ubiquity, big data are almost so stale that it's easy to just feel the multiple eye rolls folks have.
Working in the data-related industry has meant that we've felt closer to seeing the barriers to entry that folks have. What is stopping the drive for self-service analytics? Why aren't more people embracing the inevitable change to move toward fact based analysis?
Understanding what's hindering you from comprehending the world of data, can help you gain more insights on how to access data in a way that's insightful for your job, your role and your future.
For the past few years, the data literacy gap has been the main topic of conversation. How can this gap be bridged, and what activities can organisations run in order to move the needle forward toward the future.
Data literacy looks to help people read, work with, analyse and argue with data – empowering individuals to be able to do this themselves, without relying on departments is important to reduce the time to insight.
This blog series will feature multiple long-read articles exploring different chapters within the field of data. We will aim to:
Talk about what data is, and why it's useful in the real world.
Focus on understanding data quality, and how to apply techniques in your everyday work to be aware of the risks.
Explain the process of working with data – from preparation to visualisation.
The objective of the "Fields of Data" project is to start on the basic knowledge which is often forgotten when working with data. We'll look to help lay the tracks to ensure that your data journey is as smooth as possible.
We can't wait to share what we have with you!