<< Back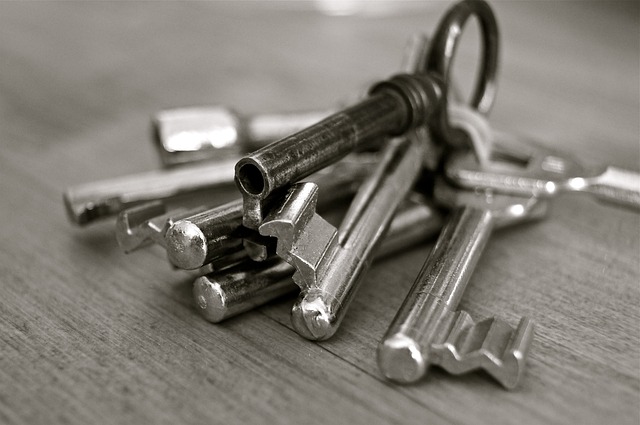 Becoming data-driven: Just Eat's governance process
Kris Curtis from Just Eat answer's our questions about data governance. Kris is part of Group Analytics Operations, a global function creating a series of data marts and visualisations across Just Eat for reporting and analytics. This blog forms part of our 'becoming data-driven' series.
Which governance model best fits your organisation?

Just Eat follows two types of governance: delegated and self-governing. The OpenSource team set up data tables/marts for use for visualisation as well as answering "business questions". This team follows the delegated model. Just Eat's wider analytics department have data flow into a data lake, our team take this data and provide structure for reporting and analytics use, and after that its a self-governing process.
How do you accept requests for data or content from the wider organisation? Is there a process for requests?
Our team accept requests via a ticketing system or face-to-face. The process is fairly new and we are still trying to establish the best way for this to work.
How do you work with the requester to create the data source or content?
We use a variety of stakeholder meetings/interviews, requirements gathering and then produce a document for sharing and sign off.
What user testing or certification processes for data and content do you have?
Data tables are managed via Git and approved users have to confirm merge requests. For data visualisations we have a UAT Tableau site on Server which developers/analysts can use with stakeholders. Once the process is confirmed content is then "promoted" to production by the owner. Data sources created by my team are certified on server.
How do you monitor who has access to what on your Server? Do you need to?
We have default project permissions which allow the entire business to view content. Content which is sensitive is placed/published into restricted folders. We have created custom admin views on the Tableau Repository data which shows publishers the names of users in each AD group if they need to look-up specific users.
Yes – we have a general flexible access policy, but some content is highly confidential and needs to be restricted to an AD group for insider trading purposes.
When starting out, did you identifying quick or big wins for data and content? Did you identify data or content that would guarantee users accessing Tableau? If so, how?
We know that the majority of questions being asked by the business are around two data sets. By creating these as the baseline knowledge tables and published data sources it answered lots of questions straight away. This guaranteed users would access as it's the source of truth, not second hand excel data and can support the big volume (millions of rows) at speed.
What do you think works well about your governance model?
Its flexible and promotes engagement without being too rigid and a barrier to knowledge. It's becoming more evolved and aligning higher standards, but still allows people to take a more relaxed approach.
What challenges does your governance model pose?
The model can sometimes be too relaxed and end up in situations with multiple definitions. Where to find what has never had a fully established "owner" of data governance and was generally an afterthought.

If you'd like to hear more about Just Eat's Tableau journey you can also watch their Tableau Conference Europe 2019 session: 'From Tabl-oh.. to Tab-WOAH! | Standardising Account Management Dashboards at Just Eat'.