<< Back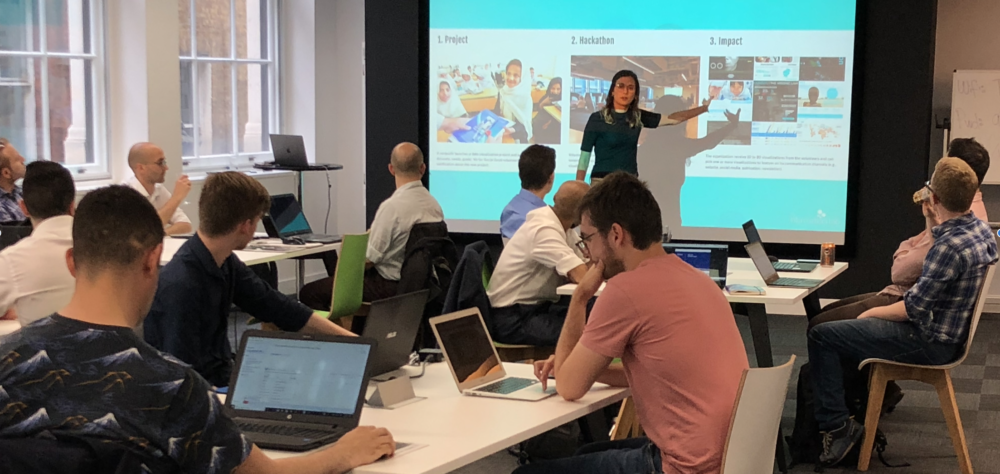 Viz for Social Good Hackathon – July
The Information Lab is committed to give back to the community. We help charities and non-profit organisations make sense of data through hackathons hosted at the Data School.
In this month's #VizforSocialGood project we helped Kiron Open Higher Education. The goal was to create visualisations about education opportunities for refugees and asylum seekers in Germany, and raise awareness through social media.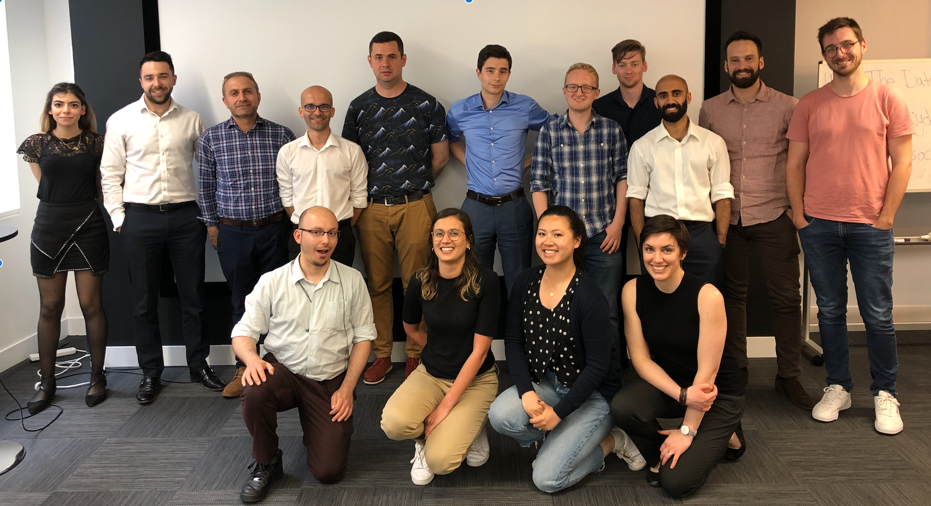 The evening began with Soha showing the art of the possible. She also provided expert advice on how to tackle the challenge in the given time frame:
make many visualizations
find a story
run with it
At the end of the two hours the group showcased their innovative work. The familiar faces and newcomers alike had learned something new. Whether it was a design tip or an introduction to Tableau as a tool for data analysis, there was something in it for everyone.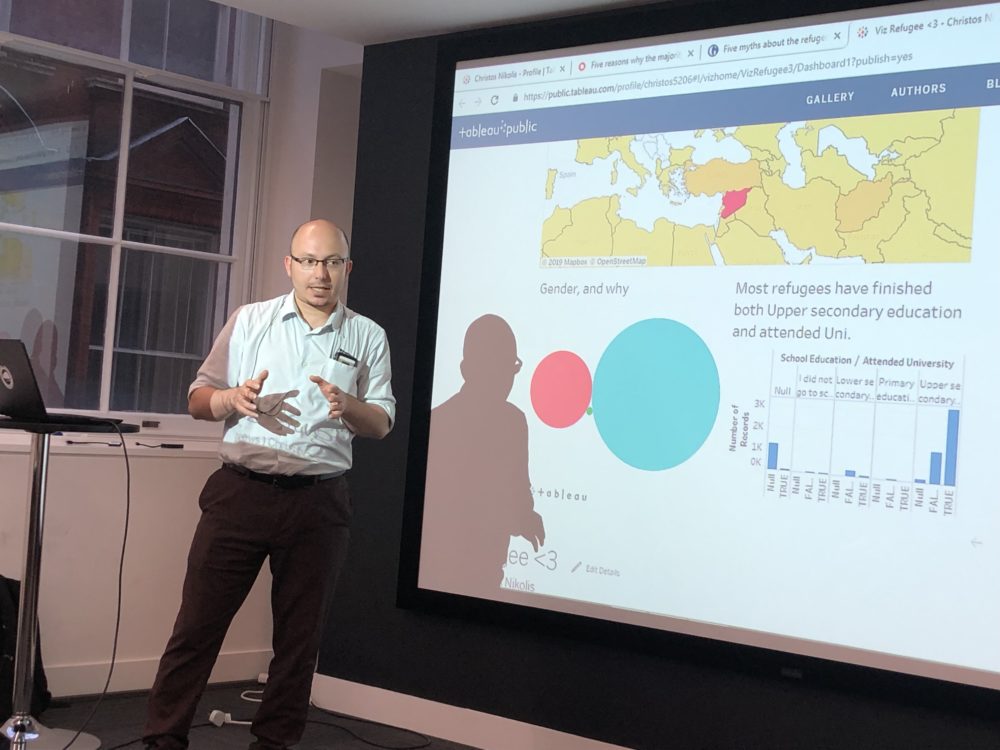 Special thanks to our data viz coaches Jeremy, Gauthier and Laura for making it possible, and those participating from overseas. Yes, you can get involved even if you are not in London.
I hope to see you at our next event!
Sasha