<< Back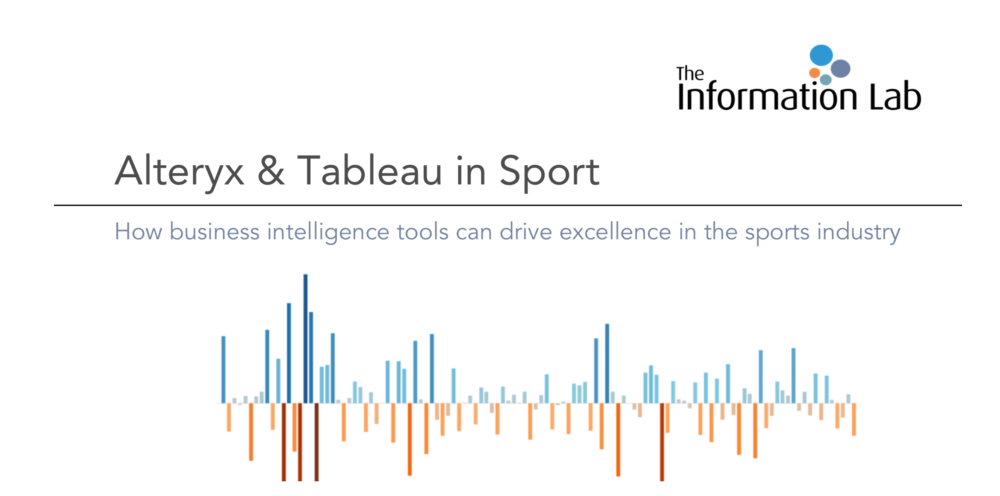 WHITEPAPER: Alteryx & Tableau in Sport
How business intelligence tools can drive excellence in the sports industry
In recent years, the world of sport has taken leaps and bounds in pushing boundaries. From huge commercial deals and an exponential growth in global marketing campaigns, to on-field excellence with improvements in sporting performance.
Read this whitepaper to explore how:
Data ubiquity exists at all levels of a sports organisation, from venue management to sports science.
Understand different marginal gains in both business intelligence and performance analysis can be gained from enterprise ready tools.
Discover case studies where Tableau and Alteryx have been utilised for success.
Click below to read the whitepaper.