<< Back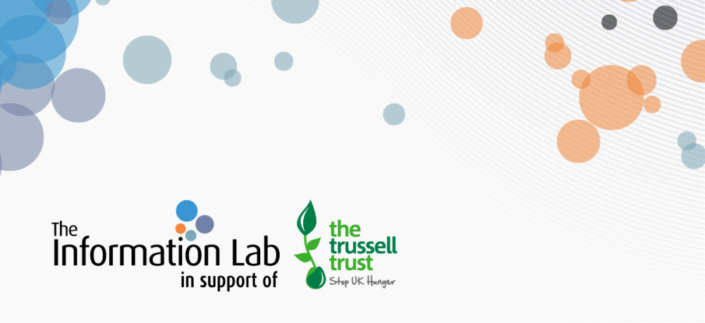 What's happening at Tableau Conference Europe 2018
It's less than a week to go until Tableau Conference Europe 2018 kicks off at the ExCel Centre in London! The team here at The Information Lab can't wait to once again take over the Data Playground and spend a crazy few days with the wonderful folks of the Tableau community. This will be our fifth year sponsoring Tableau's conference in Europe and our third time as the top sponsor.
Data Playground Supercharged
Being able to sponsor at the top level means we get to make sure you, the attendees, have an awesome place to relax and have fun. Once again we've added a couple of pinball machines for you to enjoy.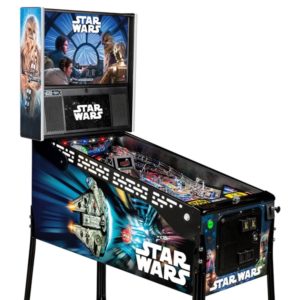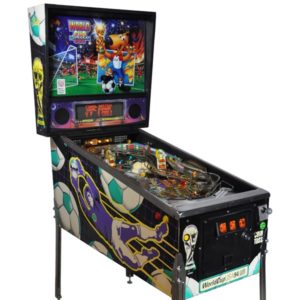 Keeping with the theme of previous years we've got ourselves a brand new Star Wars machine and, of course, a classic World Cup machine from the 1994 Wold Cup in USA. Both will be available throughout the conference for anybody with some time to kill.
SWAG with a Conscience
At The Information Lab we've always prided ourselves on giving our Tableau friends some great gifts for doing no more than coming to our stand and saying "hello!". From what we can tell it seems that you really love what we bring, at TC Europe 2017 the shelves were empty in less than 24 hours.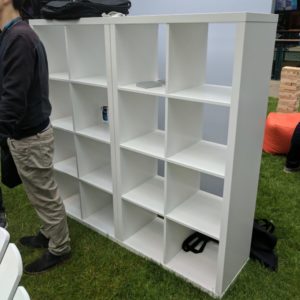 Post conference at a team meal we discussed what to do next year, and an amazing idea was born. What if we could use our swag to give back to a charitable cause?
So this year our SWAG stand is a little different. For one it's a proper store, with everything nicely on display, point of sale signage, the works. But more importantly we're asking attendees to give a little for each item they take, with suggested donations of either £2, £8 or £10 going to The Trussell Trust. All donations will be optional, and we'll also have the ability to just give purely to feel great without getting anything in return.
If you haven't heard of The Trussell Trust before they're the folks responsible for running the UK's foodbank program. They've built up a network of over 400 foodbanks across the country and last year handed out over 1 million emergency food provisions to those in crisis. You may have spotted their collection stations in your local supermarket: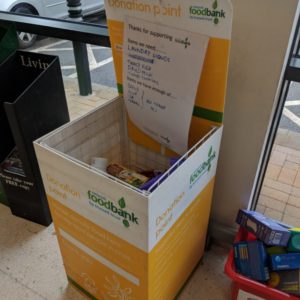 With the help of TCEurope 2018 and the wonderful Tableau community we're hoping we can raise £5,000 for this amazing cause.
Reserve your SWAG
Throughout the conference we'll be collecting donations via our dedicated online store which makes use of the popular charitable giving site Just Giving. Simply walk into the store, decide what you'd like, take your selection and we'll email you a link to complete your donation. You can give as little or as much as you'd like (although we're wondering who'll give the most for one notebook, a KeepCup or our 'i enhance Tableau' conference T-Shirts).
Trouble is once the SWAG's gone, it's gone. So if you'd like to get ahead of crowd you can reserve your items now. We just ask three things in order to secure your items:
You must have a ticket for Tableau Conference Europe 2018 and be able to collect your items from the Data Playground. No items will be shipped directly.
Please give at least the suggested donation amount. You can of course always give more than is suggested.
As you complete your donation please

don't

make your donation anonymous by hiding your picture & name. If you do that we won't know who's donated and you won't be able to collect your items. Anonymous donations will of course be welcome at TC EU.
So if you're happy with both of those head over to https://til.bi/tc18givesback and reserve your items now.
Workout Wednesday Live
You may have spotted a post from Emma Whyte about Workout Wednesday Live. We'll have 4 dedicated demo stations ready with consultants to no only answer your Tableau & Alteryx problems, but also able to help you solve even the most difficult challenge Emma could come up with. Everyone who enters gets has a chance of winning either Now You See It by Stephen Few or The Big Book of Dashboards by Steve Wexlar, Jeffrey Shaffer and Andy Cotgreave.
A Customer Session You Won't Want to Miss
We're so thrilled to be able to bring you a customer speaker with a fantastic story. Ben Gilbert leads the analytics strategy for the National Trust and is one of those Tableau evangelists you'll be so happy to meet.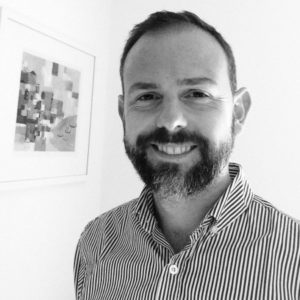 Bringing Tableau into a historic, large non-profit organisation has its challenges. From challenging the "norm", building the case and persuading the doubters, to battling it out with Power BI and winning over the top executives. In this session, find out what challenges the National Trust was up against and how they overcame them.
Make sure to star it in the conference app now. Wednesday 11:45 to 12:45 in Capital Suite Room 1
Silent Disco: A Calm Oasis of Tableau Tricks in a Busy Hall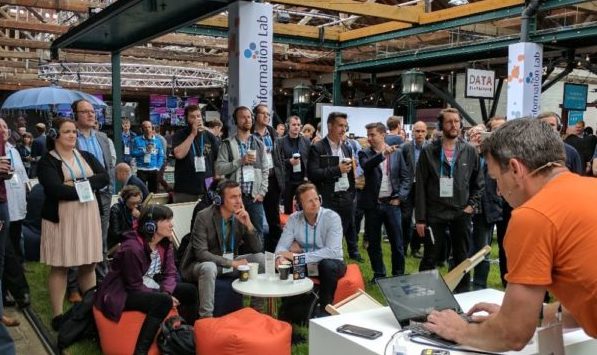 At TC EU 2017 we brought the silent disco out of data night out and into the high pressure arena of Tableau Tips & Tricks. And in 2018 we're doing it all again!
Simply order a double shot of caffeine from the Data Playground coffee cart, grab a headset, and you're tuned into the brains of some of the most enthusiastic Tableau evangelists in Europe. Want to plan ahead, here's the schedule: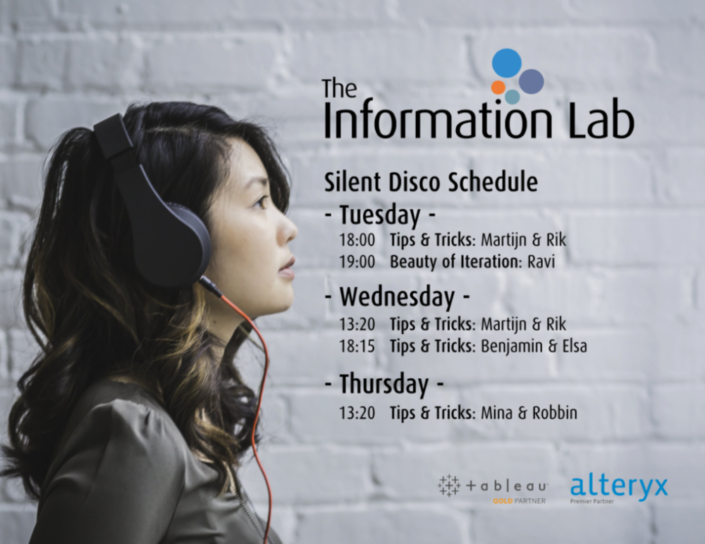 We're In The Know About Tableau Subscription Pricing
As if you could have missed it, with the release of 2018.1 Tableau introduced a new user-based subscription pricing offering. This complements their existing subscription offerings and is a fantastic way to help you scale your deployment with minimal up front costs.
For those of you with existing Tableau deployments, however, you may be wondering how best to move to this new offering. Is it the right time and how should you divide your users up into Creators, Explorers & Viewers? Fortunately we've got a team on hand ready to answer just those questions.
With account managers and consultants always on standby speaking English, German, French, Dutch…we can help you plot your future licensing needs.
The Data School Gets its Own Stand
Last but most certainly not least we're so excited to be able to give The Data School their own dedicated space at TC Europe 2018. Over the past couple of years we've had so many great conversations with folks interested in expanding their data team with our talented & knowledgable Data School consultants, we just had to give it the space it deserves.
Situated in the middle of the expo hall, be sure to drop by The Data School stand. Ask current & former Data School consultants about their experiences, how they've helped start & foster analytics cultures in organisations just like yours, and explore what they can do to help take your Tableau & Alteryx deployments to the next level.
See you all there!