<< Back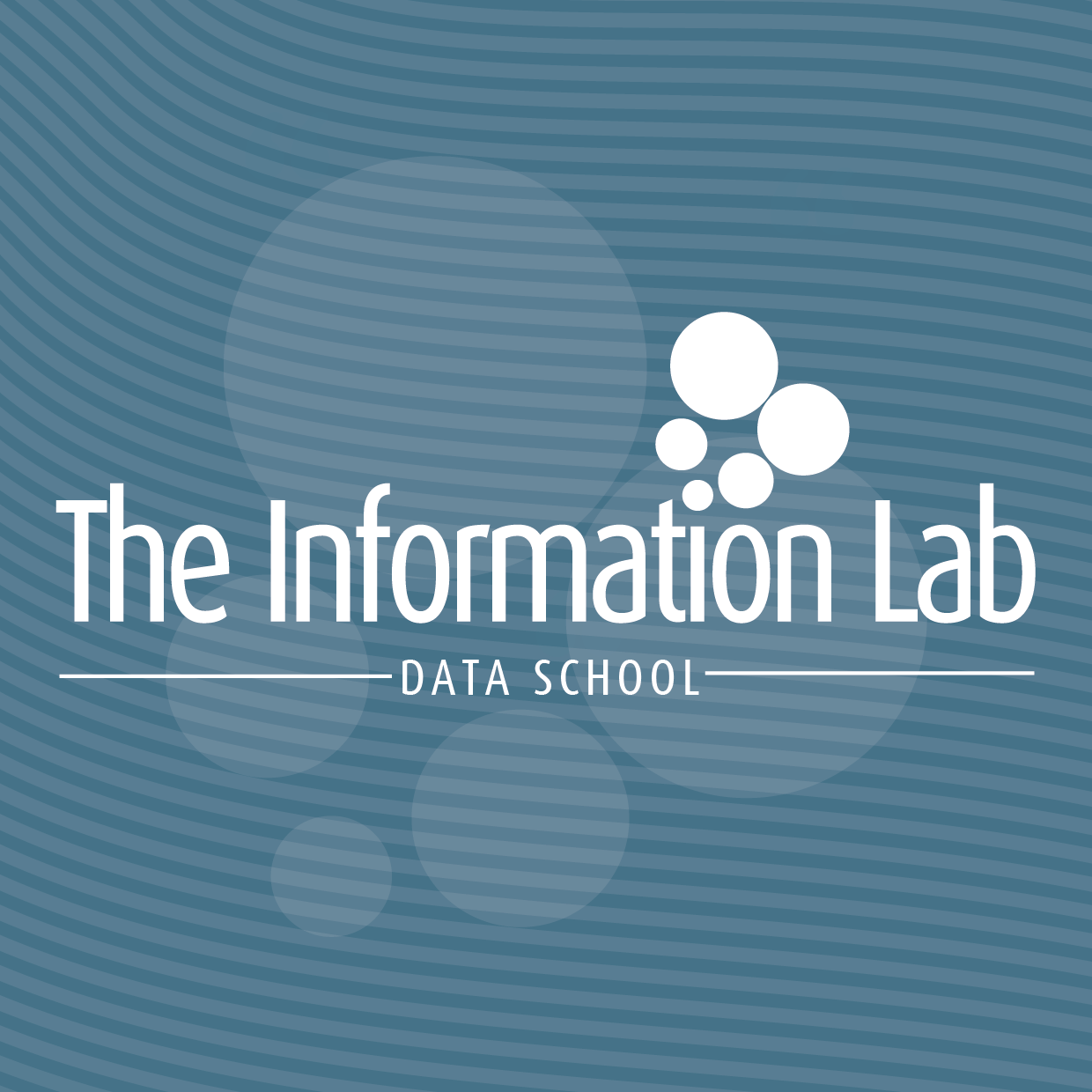 Data School Reflections – How well does it prepare you for the real word?
Hi, everyone!
It's been a long time since I've written one of these. I am a member of DS6 – the 6th cohort of the Data School – and today I'm going to be sharing my reflections on my first 10 months of the graduate scheme. Even though Andy strongly encourages us to write our reflections on the first 4-months of the Data School program – the formal training – right after we graduate, I chose to wait. I wanted to see how well the training translated into being a successful Tableau and Alteryx consultant. Having just completed my first placement, I feel that this is the perfect time to share some insights that may help anyone make their final decision on whether or not to apply for the program, or how to make the most out of the program once they've joined it.
I'm going to organize this post as a series of questions to make it easier and clearer to follow.
What have I been up to for the past 6 months?
After completing the first 4 months of training, I was informed that I would be joining the Business Intelligence & Technology team of JLL, one of the world's largest corporate real estate companies. Having never heard of this company beyond seeing their logos around a few building development projects in London and a visit from the team's manager, I went in with few expectations but feeling apprehensive. The account I was joining is in charge of the largest commercial property management contract in the world – and the team is responsible for managing, exploring, analyzing, and visualizing the massive amounts of data produced as a result of the business' activities.
Within half an hour of having walked into the client's offices, I was installing Tableau and Alteryx while a senior manager was briefing me about on-going projects, showing me the different databases I'd be using, introducing me to other team members, and telling me about all the dashboards that needed fixing. I felt overwhelmed, imposter syndrome was sinking in, and by the time I sat at my desk and started working, I felt lost. Not only was this my first experience working in a large corporate office, I was also here as a technical consultant, a subject matter expert brought in to support dozens of people and a global collection of teams. I'd never actually used Tableau or Alteryx before joining the Data School.
Within a few days, however, I started settling in. I quickly realized that even though many of the analysts I worked with had been using Tableau for much longer than I had, they didn't really know the intricacies of the software, or were as familiar with the concepts of visualization best practices. After having gone through the intensity of Dashboard Week and 1-hour Makeover Monday sessions, I felt very comfortable when my managers said I could take two weeks to create some Proof of Concept dashboards. Between Convo – the online social media platform used by the staff of the Information Lab to communicate internally – and the other Data Schoolers who were on placement with me, I always had the support I needed when I encountered a particularly tough challenge. Being able to rely on the combined knowledge and experience of dozens of consultants – including Tableau Zen Masters and Alteryx Aces – really helps feel confident when pushing back on requests that simply go beyond the software's capabilities.
By the end of it all, I was amazed by how much I had actually been able to continue learning while on placement. My knowledge of Alteryx Gallery and Tableau Server – two pieces of software I felt I hadn't mastered while at the Data School – had grown tremendously. The knowledge and experienced I gained – which had grown on top of the formal training I'd received at the Data School – allowed me to create real integrated technology solutions that were far from trivial. Having studied a very theoretical degree at University, it felt genuinely great to achieve a high level of proficiency in a tangible, technical topic.
How well did the Data School prepare me for this placement?
As you can already probably tell from this post, the answer to this question is a very positive one. I remember Andy telling us that after a month of being in the Data School, we would probably be in the top 10% of Tableau users worldwide. Even though I found that hard to believe, I think he had a point: very few people go through such a robust and refined training regimen. Most Tableau developers are self-taught, and despite the quality of the training material you can find online, it's hard to beat spending 4 months in a room with 7 other dedicated students and one of the world's only Hall of Fame Zen Masters.
On top of the sheer impact of continuously building dashboards and pushing ourselves to build them faster, cleanlier, and more efficiently, the regular client projects and interventions from expert consultants provided us with a myriad of opportunities to perfect our skills. Some of the live-client projects we had – where we only have 5 days to understand a business, its strategic considerations, their data, devise a plan of attack, and execute it – were more intense than anything I had to do while on my placement. We also spent hours practicing our presentation skills, through sales demos, demonstrations, classes we organized for each other, and client presentations. Finally, having people like Chris Love or Andre de Vries come in to break complex Alteryx workflows apart is a privilege few people get to have, let alone every other week.
Whether it be mastering the software, understanding the world of data, or learning the soft skills of being a consultant, Andy and the Data School delivered throughout. Even though one does not obviously have the time to develop every skill or remember every little piece of information, the Data School builds some very robust foundations in all its graduates upon which any dedicated person can then go out and become a master of his trade.
Would I change anything if I were to do it all over again?
In hindsight, there are definitely a few things I would change in the way I approached the Data School. If you ever chose to apply – and luckily get selected to join this wonderful program – I hope these little pieces of advice will help you make the most of it:
 Ask questions: The Information Lab is a company with a real horizontal managerial structure. Its a collection of like-minded individuals who all share a common interest in data. Raising your hand to ask for help, and sharing your own expert knowledge with any team member who asks for support, is built into the company's ethos. I don't believe I realized that enough as a Data Schooler, and probably missed out on some opportunities to learn about something interesting because I was too afraid to bother someone.
Follow best practices and develop good habits: The more you work with Tableau and Alteryx – and the more you pick up the work of other developers and hack it apart – the more you realize how important it is to have good habits. From the way you document your Alteryx workflows, how you organize your files on your computer, or how you build your calculations in Tableau, there is definitely a superior way of doing things that can really impact your consulting work. Pick up the habits of the experienced people who'll come and train you, and you'll start building those good habits from day one.
Pick tough projects and finish them: This one is very key. Even though I love working with data, I didn't actually come into the Data School with any specific personal projects in mind. Having one, and sticking by it, is a fantastic way to push yourself to explore more technically challenging concepts and push the tools even further. Whether it's about predicting the odds that your favorite football team will win the league this year, or building a set of dashboards to track your personal budget, finding a project you care about and building it out is the best way to keep on learning and caring.
I'm sure you can tell from this long post that I am very glad I joined the Data School, and I would recommend to anyone wanting to challenge themselves and work in a positive and open environment to apply!