<< Back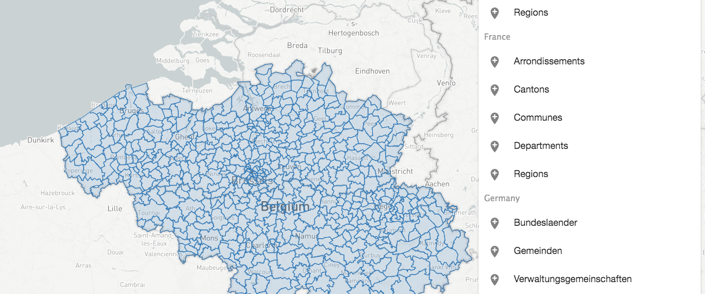 The Future of Tableau Mapping
As part of The Information Lab's Zen Webinar series I recently recorded my thoughts on the history of Tableau Mapping, where we're at now and where I'd like to see it go. Topics covered include what makes a map in Tableau, Mapbox integration, the new SQL Join demonstrated at TC17 in Las Vegas, and how spatial data in the Web Data Connector is going to make mapping your data super simple!
Tableau Zen Master Webinar Series Part V from The Information Lab Europe
The slides are also available for viewing.