<< Back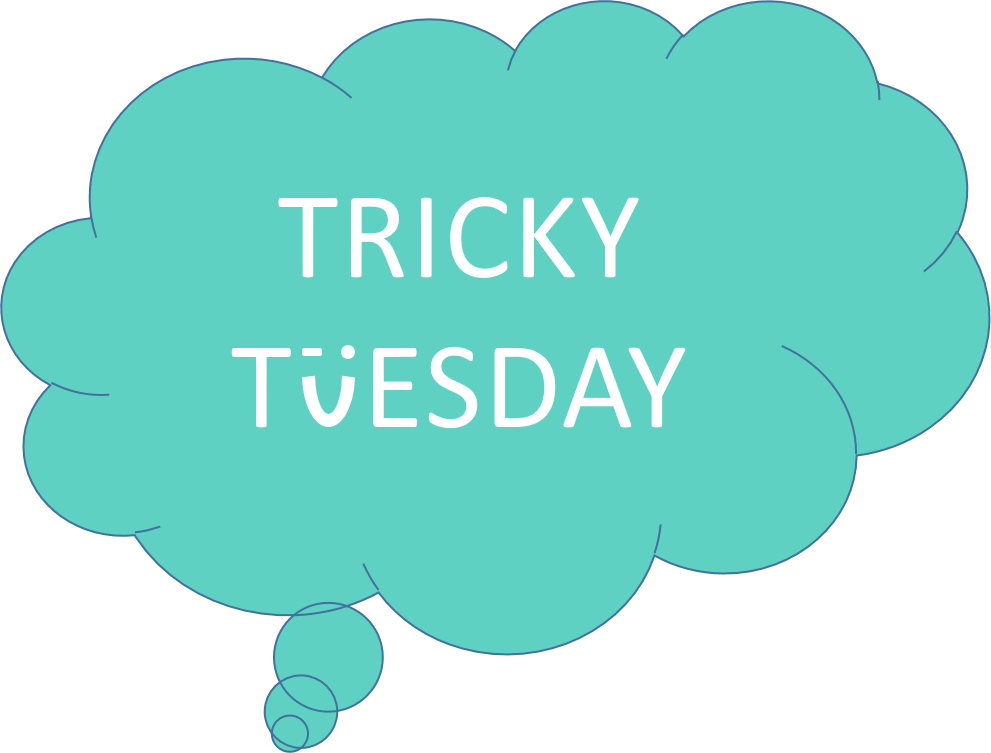 Tricky Tuesday
After recently winning my third round of 'Tips & Tricks' at the London Tableau User Group, I thought I would share my 'Tips & Tricks' with the whole community. Here are my first 5 tips and tricks.
Describe and Load Domain.
This can be used to identify what is within a field. How I usually find out what is in a field is drag onto the canvas and see when it loads. This neat little trick is a click or two quicker, and now I use is all the time. Tip Courtesy of Eva Murray.
2. Single Colour using Colour Palettes
This trick is very useful. I find it really annoying not being able to pick from my nicely designed colour palettes in my preferences file. Previously I used to put the colours using a multi-field dimension in the view. Then use the colour picker and add to custom colours. Using a dummy field to trick tableau to thinking it is a dimension makes picking colours easier. Tip Courtesy of Eva Murray (again).
WARNING: if you create an infield calculation, make sure you do save it as a field otherwise your colours could keep changing.
3. Using Measure Names as a Header
As much as we all hate Tables in Tableau, they do have their uses. Ever wondered how to get a header above your text column/row? Again another trick of using a dummy field or measure names. The video shows you how to use measure names for the header, but you can also create a dummy field with the same principle.
4. Custom Shape Filters
This one has always been one of my favourite. I used this technique as part of my entry into The Data School. Sometimes visualisations need icons and using icons as filters adds more interactivity to the dashboard.
5. Landing Page Dashboard Actions
Some dashboards can be quite cluttered, so why not split them into 2,3 or 4 dashboards and use buttons to reach those dashboards. You can also then implement a back button to go back to the landing page.
WARNING: When posting to Tableau Server if you don't click 'Show Sheets as Tabs', whenever you click a button you will then be taken to a new browsing window. If you don't want your users to see the tabs but still want the functionality of buttons, then on your share link add '&:tabs=no' on the end of your link and this will hide the tabs from the user.
Tune in next week for 5 more tricks.