<< Back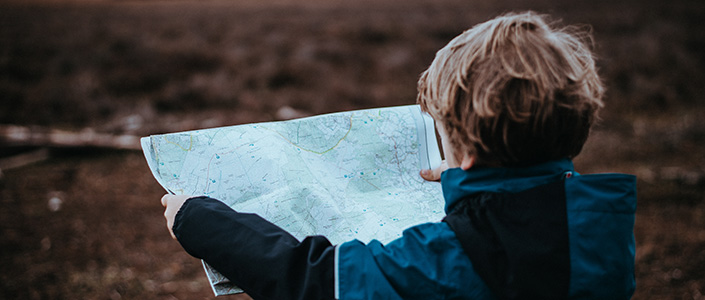 What's next for TableauMapping.bi
The year was 2013. Tableau's mapping capability was getting into its fifth year of existence, a year earlier Tableau had introduced the filled map mark type and had set itself on a course to deliver more geocoding data for the UK (not just North America). Back then Tableau didn't even own its own background maps, they were supplied by a third party company called Urban Mapping (they don't exist anymore, they became Maponics and were then bought by Pitney Bowes).
Tableau's push to improving mapping in the UK created a problem. Our customers wanted to map EVERYTHING…and we have a lot of stuff to map in the UK. For instance, did you know we have two different types of counties? And of course, if you can map something in the UK, why can't you map it across Europe?
So we introduced TableauMapping.bi. A single repository for 'Tableau-ready' polygon datasets, allowing people to visualise their data from lower super output areas in the UK to NUTS levels across Europe. A site that was initially created to address Europe's mapping needs quickly switched to fulfil needs around the world with requests for data in Australia, Brasil, China & more. In order to bring local knowledge into the mix, we took contributions from the community with 11 different companies providing spatial data to help serve Tableau users everywhere.
Native Spatial Connector
Fast forward to February this year and Tableau launched version 10.2 with its native connector to spatial data. All during the beta program and after its launch I mulled over what to do with TableauMapping.bi. Its contents have become a bit stale (after all geographic data doesn't change that often), any anyway why would you want to search a blog for a TDE to download and then have to pass around your organisation. Why not just download the shapefiles you need and pass those around?
Well, what made TableauMapping.bi work was its single location repository. Even with the help of Google, finding spatial data can be difficult. And once you've found it you then need a mechanism to share it with the community (after all if you need the data chances are somebody else does too).
TableauMapping as a Service
So, I'd like to share with you my vision for TableauMapping.bi and once again ask this awesome community for feedback and volunteers to test along the way.
TableauMapping v2 will no longer be a blog to download TDEs. It will be a Web Data Connector, injecting spatial data directly into your Tableau workbook. Let's have a look at an example…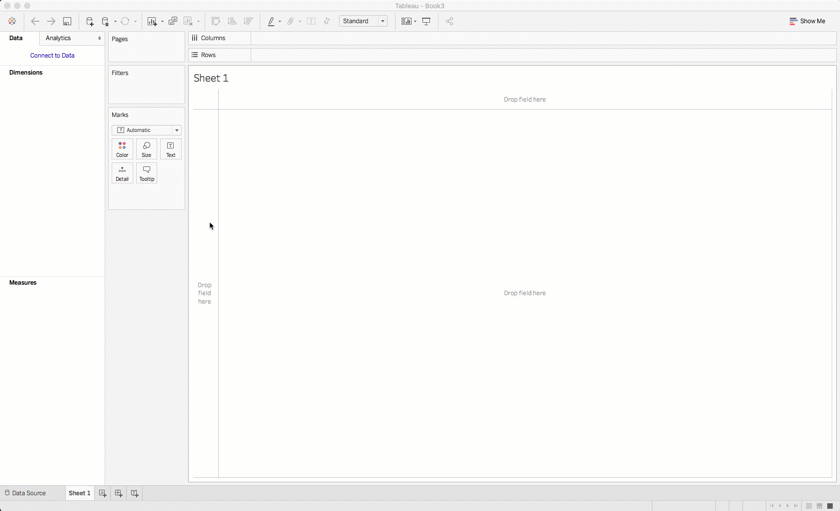 The output looks great, however how the data got into Tableau is super simple. The entire connector is being built to easily ingest zipped shapefiles and automatically parse & transform them ready for Tableau. We're also not just looking to replicate current TableauMapping.bi content, we want to make it super easy for the community to help build this new one-stop-Tableau-mapping-shop. So you'll be able to signup for your own account, add the spatial data that's useful to you and share it with the world. Think Tableau Public meets Tableau Mapping.
Keeping the future in mind
While we're super excited to refresh this community resource it still feels a bit too clunky. You'll notice that we still rely on the polygon mark type along with path, polygon and sub-polygon ID fields. It can and should be better. We'd like Tableau to make the new spatial data type available to the Web Data Connector API. That way instead of creating data sources with tens of thousands of records we can keep them clean with one record per shape. If, like us, you think this is needed as soon as possible please tweet @BenLower and let him know. In fact, we have such faith that you'll come through and convince him that we're storing geojson in the background so it's all future-proof.
Calling Beta Testers
Pretty soon this app is going to get off my laptop, onto Github, and hosted on the web for you lovely people to make us of. If you'd like early access to help me test and suggest the spatial data you'd like to see hosted then feel free to message me @craigbloodworth