<< Back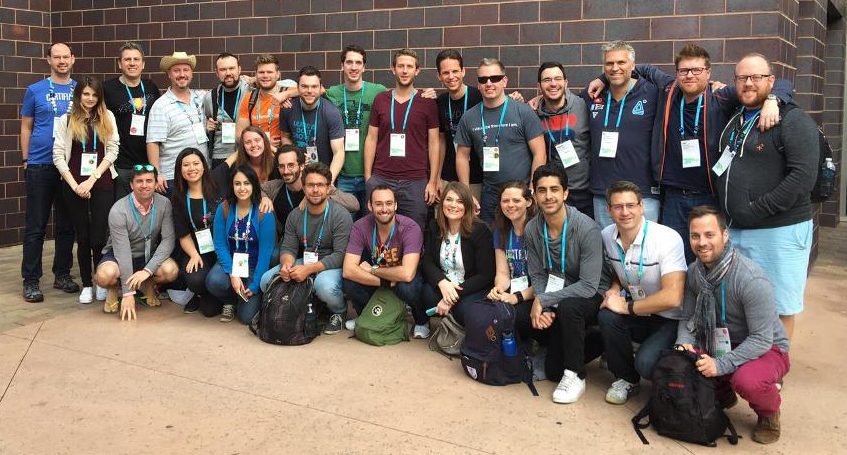 My Tableau Conference Experience
If you ask me to sum up what the Tableau Conference is like in 1 word – I really don't think I can. But perhaps I can explain my experience for you using a few. For someone who had never really been to a conference or a conference on this scale at least, my idea of what it would be like couldn't have been further from the mark.
I joined The Information Lab in June, my first week with the company was spent at the Tableau Conference in London. This was my first real introduction to the world of Tableau – and by world, I really mean world. I've never seen so many passionate, like-minded data enthusiasts from all various backgrounds, industries and countries all in one place. I spent the most of my time learning Tableau on the basic training course, speaking to as many people as I could and attending customer speaker sessions, seeing how companies both big and small were using Tableau to change their world. The conference concluded with an awe inspiring keynote from Brian Cox which I'd been looking forward to for weeks! …And a very messy 'Data Night Out.'
5 Months later I was on a plane headed for Austin, Texas for the US Tableau Conference. It was like Christmas Eve – I had very little to no sleep the night before, my excitement (which I was doing my very best to contain) fueled me for the full 10-hour flight across the Atlantic right through till Day 2. – 28 hours awake in total roughly.
I was excited enough thinking it was going to be just as good as the London conference. But the US conference was on a completely different scale. Let me put this into perspective – 5 days, 13,000 people (roughly) from all over the world, spread across 7 venues in downtown Austin, 500+ options for learning and customer speaker sessions, Iron Viz, Hackathon, amazing Tableau keynotes and guest keynote speakers including Bill Nye The Science Guy and one really crazy Data Night Out – It doesn't end there. If the sheer scale of everything and richness of content wasn't impressive enough, Tableau went and hired out an entire park with an arcade, ferris wheel, silent roller disco, 3 stages with live music, lots and lots of food and drinks and a picturesque view of the city to host an exclusive party for all the attendees.
If you ask me to sum up what the Tableau Conference is like using a few words, I'd say – If you've never been, you need to.
Roll on TC2017 Vegas, I can't wait.