<< Back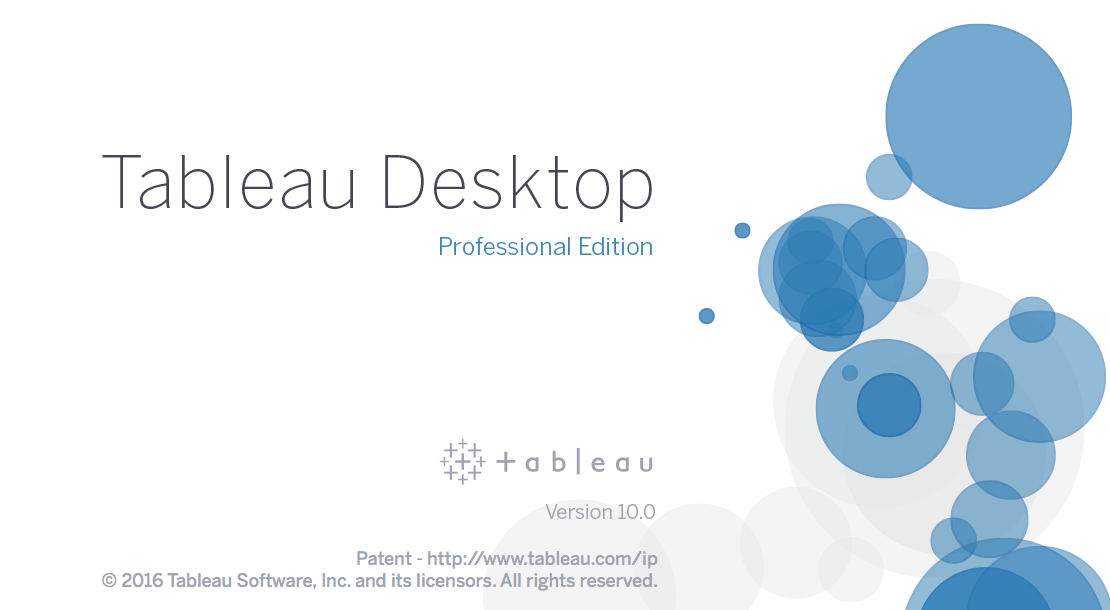 10 out of 10: Our favourite new features in Tableau's latest release – Part 1
At The Information Lab we are really excited about the new upcoming release of Tableau 10. The latest edition of Tableau will offer a bunch of new and super useful features that will make your Tableau life even better. In Part 1 and 2 of this blog we highlight ten of them. In Part Two we'll explore clustering, custom geocoding and several others. In Part One we look at five newly added features that make Tableau 10 look beautiful and have been included to keep you in the flow.
Everyone who has been using Tableau for a while knows that there hasn't been much change in the user interface since very early releases. However, in Tableau 10 we see an almost complete overhaul of the user interface. Tableau is following the material design and a flat look similar to what we recognise from the likes of Google and Facebook. Together with this new design we get a new default colour scheme and new fonts. We think this new Tableau shines and makes your vizzes look even more beautiful.
1. Colours
Tableau gives you way more options to customise your colours. In previous versions the default continuous colour was green. The design team at Tableau changed this to include a much more softer blue. We think this new colour jumps less to the front and therefore keeps you in the flow even more.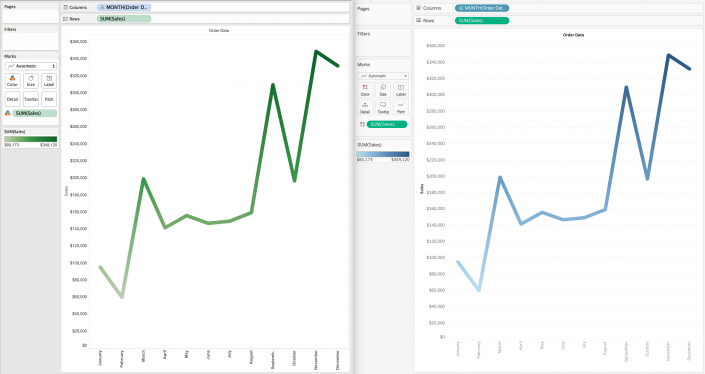 2. Fonts
Fonts also make an introduction in this version of Tableau. Gone are the days that you needed to find a font that would suit all devices and operating systems, now Tableau includes a new custom font that is specifically built to make your vizzes look beautiful, even legible in the smallest size and across all devices.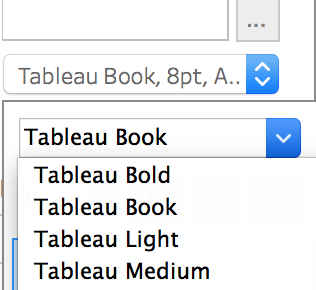 3. Formatting
Another really useful new feature in Tableau 10 is workbook level formatting. This means that you can set the font of your whole workbook and therefore you don't have to copy formatting or set the formatting for each individual sheet. Thank you Tableau!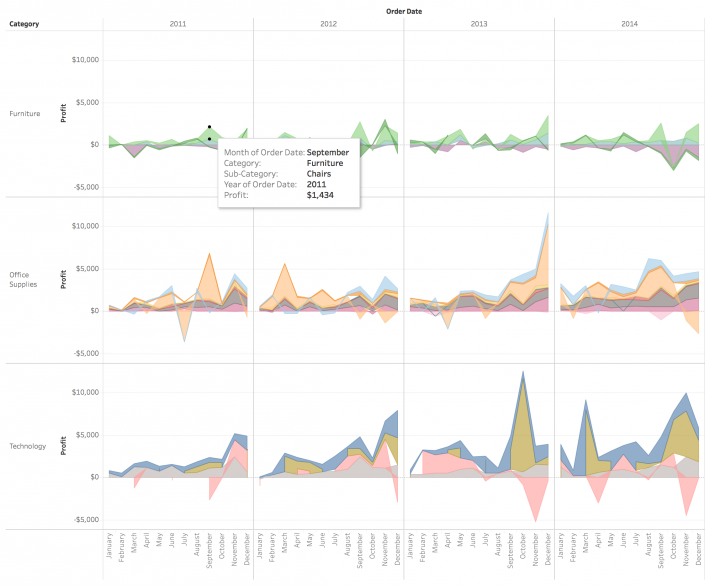 4. Highlighting
Whenever you have a lot of marks in your view, for example in a scatter plot, it might be hard to find a particular customer or product. Tableau 10 ships a new feature called the 'highlighter', which is a free text field and dropdown menu that can be used to quickly find and highlight your data. This means you don't need a parameter or a colour legend to find what you are looking for and therefore does not clutter or alter your viz. We can already see some great possibilities of the highlighter in combination with reference lines or together with another new feature called clustering.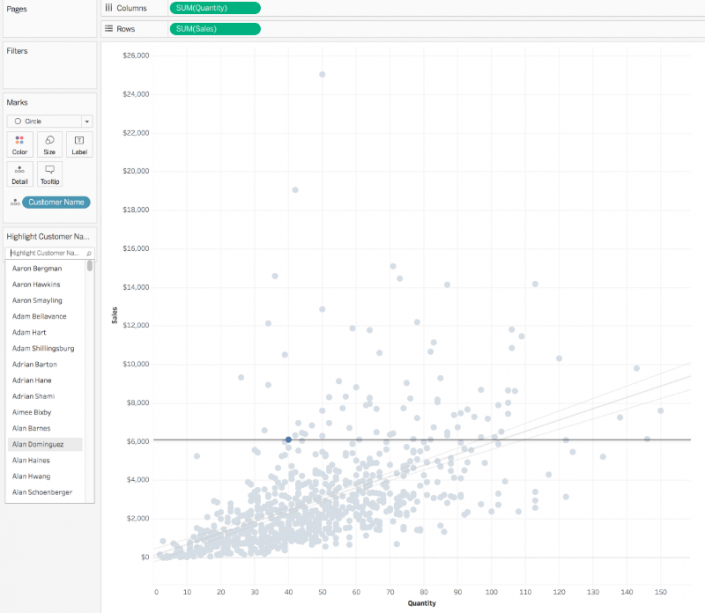 5. Cross-data source filtering
The fifth new feature we are really excited about is cross-data source filtering. Yes, you've read this correctly, you can now filter across multiple data sources without using a rather tedious parameter. This has been on our wish lists for quite some time and finally it's included in Tableau. Cross-data source filtering works as follows: whenever you have a workbook that contains more than one data source that has various common fields. Take for example a dimension called Customer. If you drag this dimension to filters on one of your sheets you can now set the filter to be across all using related data sources. This will then filter down over all of your views that have this Customer dimension. The good news is that you can also set this to particular sheets, which means that there is a lot of flexibility to customise your dashboards.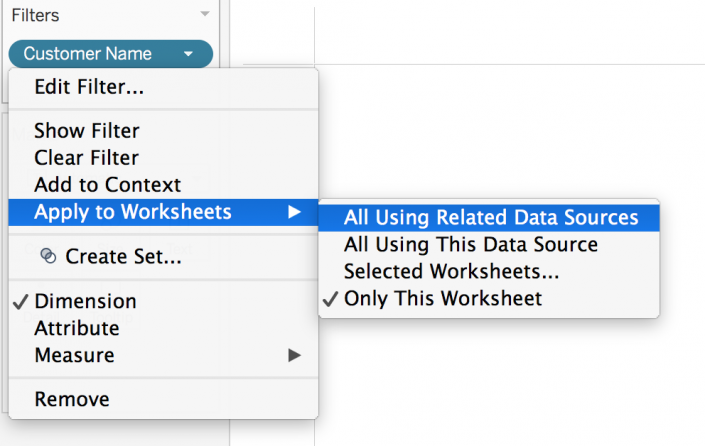 Stay tuned for Part Two of this blog in which we'll take a look at five other new and exciting Tableau 10 features including clustering, custom geocoding, and several others.