<< Back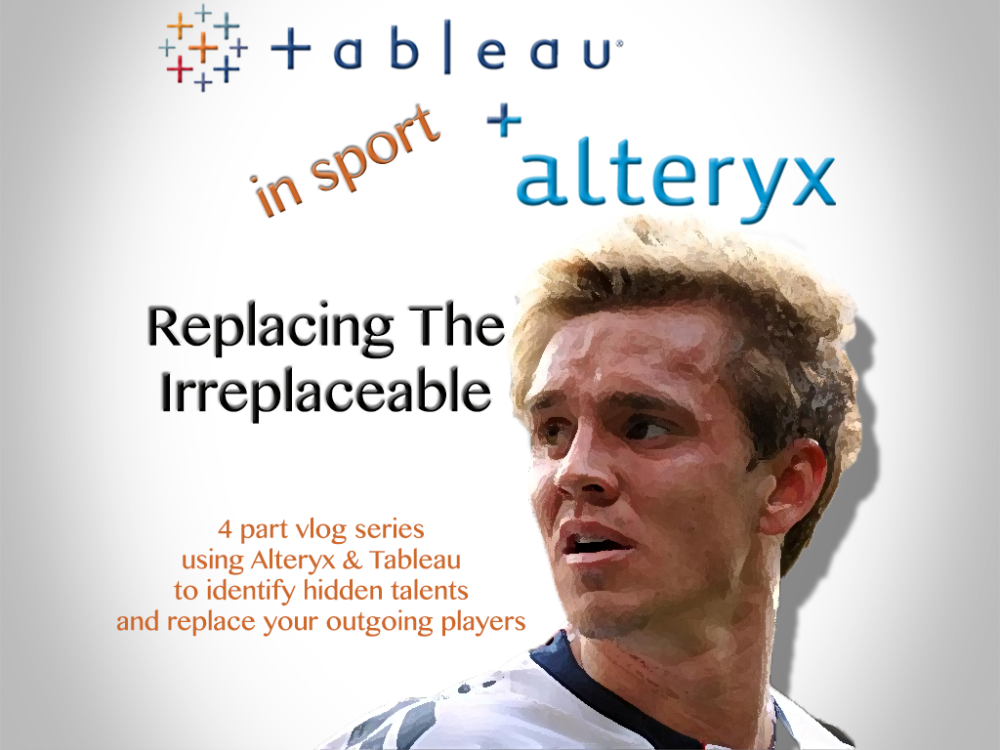 Alteryx For Sport: Replacing The Irreplaceable (Part 2)
When a member of your team is on his way out, whether that's being sold to another club, being out of contract or due to long-term injury, a replacement needs to be found. When this player is key member of your team it is important to replace the attributes that the player had brought to the club.
So how do you go about finding a player who can bring you these soon to be missing attributes?
K-Means Clustering:
In part 2 of this 4-part vlog series I look at how we can use K-Means clustering in Alteryx to place players into groups of similar players based upon specific metrics. From here we can explore which players are in the same group as our outgoing player and significantly reduce our pool of potential replacements and even uncover hidden talent.
Take a look at part 1 in this series first:
Replacing The Irreplaceable (Part 1): Principal Component Analysis
Alteryx For Sport: Cluster Analysis
Useful Links
When And Why You Would Use Alteryx Predictive Grouping Tools