<< Back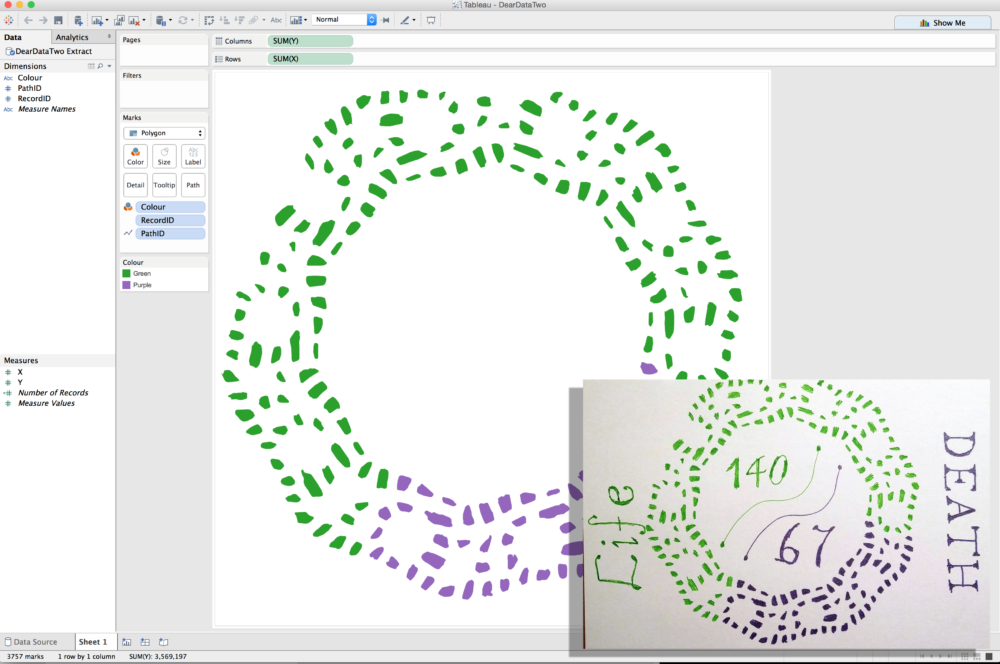 Creating Polygons Of Any Image In Tableau
Ever wanted to create polygon shapes in Tableau of an image file that you have?
Need to turn that building floorpan into a polygon viz so you can use colour to visualise the number of people in the building at any one time? Does creating custom shapes not give you enough flexibility?
Well, the video below shows you how you can turn your image file in to polygons in Tableau.
There is just one caveat that I'll put out there before you watch, my method uses Adobe Illustrator & Alteryx (although the Alteryx part could be done manually if you really like to do things the hard way!).
Creating Polygons For Tableau From Any Image