<< Back
The Information Lab brings new mapping into Tableau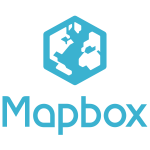 Mapbox platform can now be found inside Tableau! We are excited to announce The Information Lab, Tableau EMEA partner of the year 2013, is now supporting Mapbox services. For the past 3 years The Information Lab has been blazing the path of mapping in Tableau from our first publication of the full UK postcode dataset in March 2011 through to the launch of tableaumapping.bi, a central repository for all Tableau polygon data. In 2014, The Information Lab is now delivering highly customisable maps to a Tableau dashboard near you.
"Combining Mapbox & Tableau brings a whole new level of mapping capability to our customers." says Tom Brown, Director at The Information Lab. "Our goal has always been to help people achieve the visualisation they need and we're very excited to combine Tableau's powerful geocoding and interactive capabilities with beautiful and customisable Mapbox maps."
Eric Gundersen, CEO and Co-founder of Mapbox said "It's simple – Tableau's Business Intelligence and Analytics stack now has better maps thanks to this partnership with The Information Lab. Custom maps and design control is key for anyone working with data and the team at The Information Lab gets how to design with data. This is just the start of making fast and beautiful maps together".
Delivering the boundary layers you need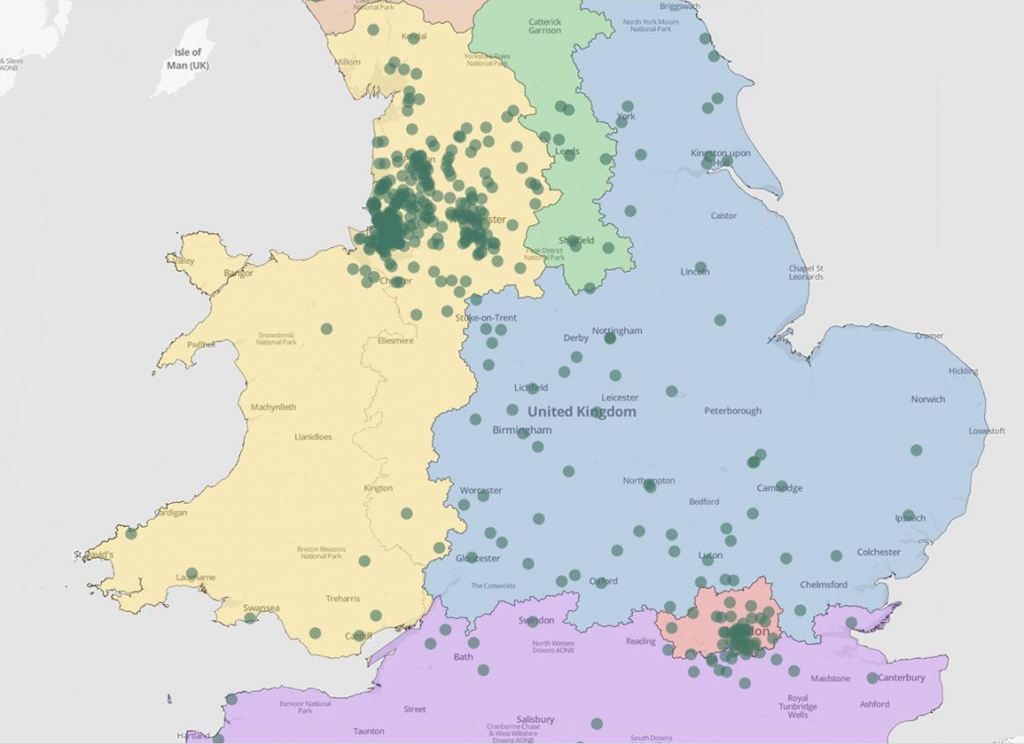 Satellite imagery as standard
Upgrade your Tableau mapping
To get started with custom mapping in Tableau email info@theinformationlab.co.uk