<< Back
Is Tableau's world the future of software companies?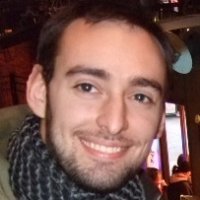 Hi everyone. This is my first blog post with The Information Lab.  Yes, you might never have heard about me, but I have just joined this great team of Tableau lovers.  Hopefully we will be able to get to know each other more and more in the coming months.
This post will not be a technical explanation on how to achieve fancy visualizations using advanced table calculations or APIs to pass trusted tickets and achieve seamless authentication. Being honest, when it was suggested I write a blog on my experience of the Tableau European Customer Conference 2013, I wasn't sure where to begin.  After spending some time thinking I discovered that I should write about what really impressed me during the event: the product, the users, the community.
The product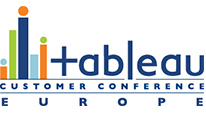 New and innovative, allowing users to create really quick, intuitive and "sexy" dashboards.  But is that enough on its own?
I have been in the BI world for almost 10 years.  I have seen good products and bad products, great ideas and bad ideas. Mostly, I saw customers and all their effort and time spent in order to benefit from their investment.  Have the customers ever been truly happy and satisfied with the results?
Customers… USERS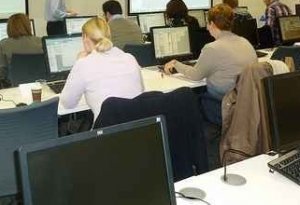 That's the idea, let's make the users the centre of our business. Let's allow anyone to get to their data without the need of a deep IT knowledge. The world has changed and everyone has now a basic PC knowledge. Do we need IT to use Facebook? Or make a call with Skype? Or shop or bank online?  I don't think so!
Tableau understand that and have returned the power back to the users.
Users understand this too.  In fact they feel more comfortable in this new role – they were passengers and now they are in the driver's seat!  They can finally analyse, view and see their data.  Not only that, Tableau has allowed them to be an active part of the global experience.
It's all about Community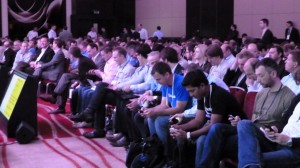 This journey has gone even further.  Users have really engaged to help each other and suggest solutions.  They contribute and vote for their favourite ideas for future developments to the product.  This all happens as part of the thriving global Tableau community.
Is this the future of all software?  Let's wait and see.  In the meantime let's be part of it! Come and join the revolution – I did it!
Ciao,
Emanuele Farotti